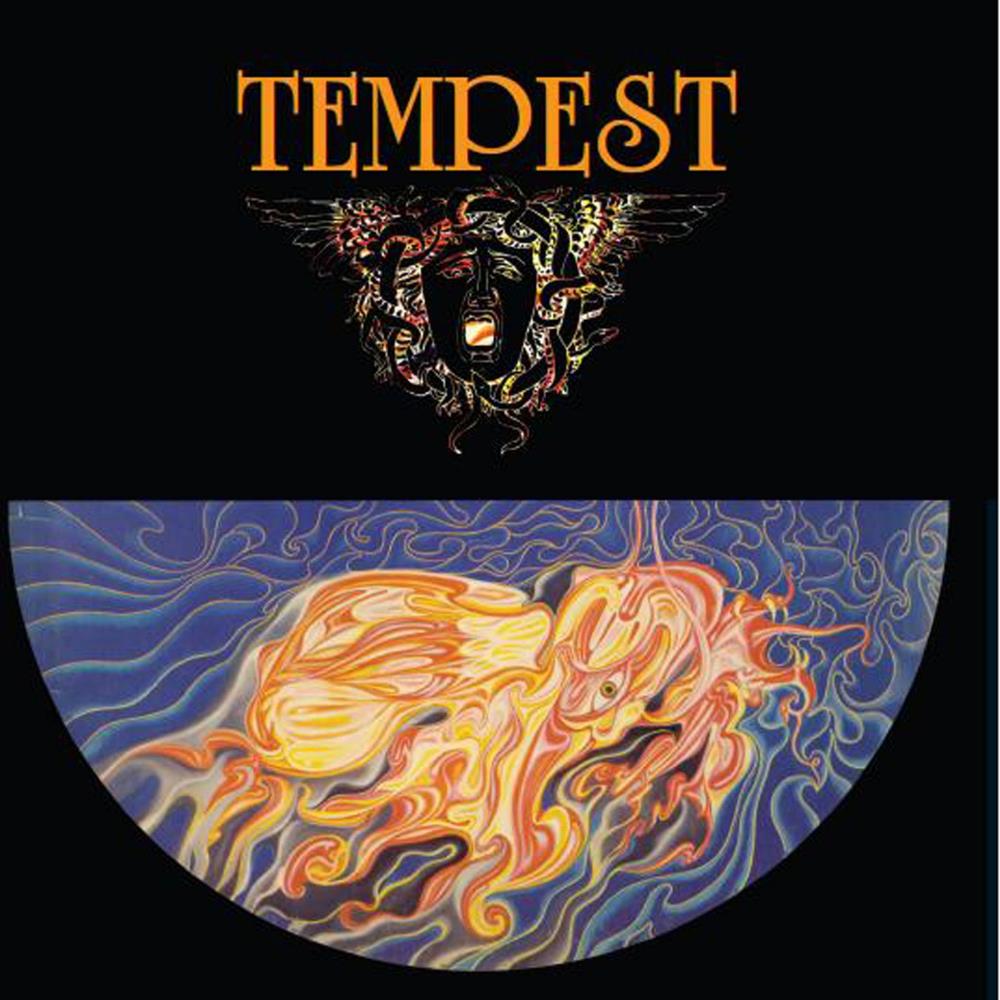 The debut album from this British band.
Tempest was a quartet with a lineup of keyboards, bass, drums, guitars, violins and vocals.
Tempest was the band Jon Hiseman put together after the split of Colosseum and before this band re-started again as Colosseum II. He brought in Allan Holdsworth on guitars, Mark Clarke on bass and Paul Williams on vocals.
The band was rather shortlived with two albums. Albums who has got a bit of a legend status decades after their release.
It is clearly that Jon Hiseman did not leave the Colosseum sound behind him when he started
Tempest
. That band is pretty evident here.
That means bluesy jazzy hard rock with a lot of progressive and folk rock influences. Paul Williams's vocals is very raw and soulful. There is indeed a lot of soul on this album and that is only because of his vocals.
Allan Holdsworth is not let of the leash here. This is therefore no guitar album. He is pretty good on violin though. But his guitar playing is also very good. Jon Hiseman is very good on the drums.
The emphasis is on the melodies here. Raw and soulful melodies. And the result is a good album. One of the more interesting hard rock albums I have heard for a while. Allan Holdsworth has just passed away and this album proves what a team-player he was too in addition to being a guitar-god.
3 points