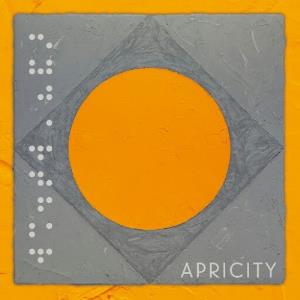 The third album from this British band.
Syd Arthur
is a quartet with a lineup of mandolin, violin, bass, drums, keyboards, guitars and vocals.
This band is one of the new stars in the progressive rock and rock scene. The name "Syd" sounds like a reference to Syd Barret and the 1960s Pink Floyd era.
When listening to this album, the Syd Barret and Pink Floyd influences is somewhat obvious. From what I gather, these influences was far stronger on the previous two albums. I am purchasing......
The band has, according to ProgArchives, gone in a much more commercial direction on this album. There is indeed a lot of indie and pop music on this album. Though with a psychedelia edge.
The best song here is Sun Rays. A great song which would appeal to everyone into indie and the likes of Coldplay. I guess this was some kind of a hitsingle for the band too. Should have been.
Despite of being quite pop influenced, this is quite a charming forty odd minutes long album. It is not overly technical and not every songs here are good. But I like this album and have been won over despite of my dislike of both indie and pop music. Check out this album. ....And the hype is pretty much justified when it comes to this band.
3 points