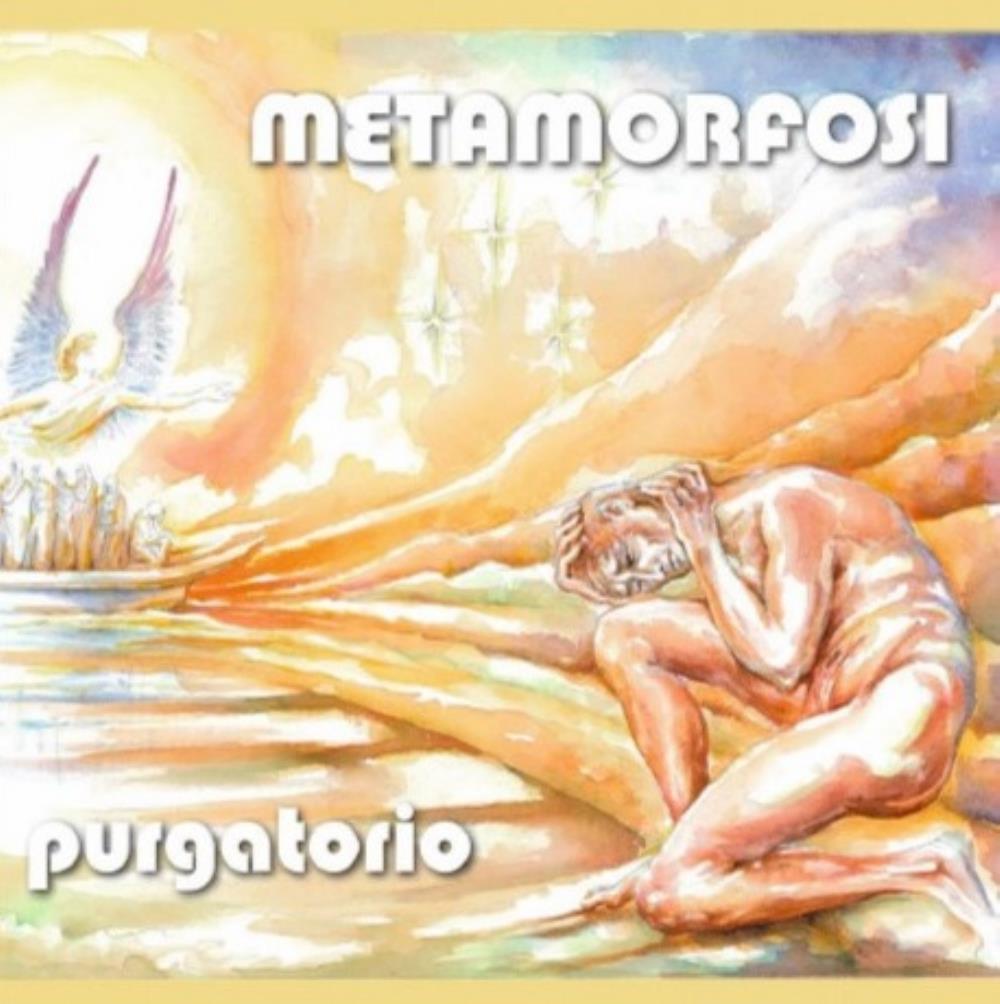 The fourth album from this Italian band.
The band was a quartet on this album with a lineup of keyboards, bass, drums, piano, synths, acoustic guitars and Italian vocals.
I very much liked
their previous album Paradiso from 2004. Gothic symphonic progressive Italian rock. I have very much liked all their albums as you will find in
# 1
of this blog.
The band
returned last year with Purgatorio. This is an hour full of gothic symphonic progressive rock with great Italian vocals.
When I say gothic, I mean that as in symphonic gothic. Not as in goth metal or the goth style with black clothes and makeover. This album is like a gothic cathedral with spires and open rooms with big walls and all the greatness of a gothic cathredral. And that is what we get here. A gothic cathredral.
What is strange here is the lack of any electric guitars. They are not missed as the music on this album is best without any electric guitars. But it is unusual to find an Italian prog rock album without guitars. Hence the strange sound. Strange but very good.
There are some great stuff here and some not so great stuff. This is another almost-great album from this band. A band I think deserves more credit than given. Check out this band and this album.
3.5 points