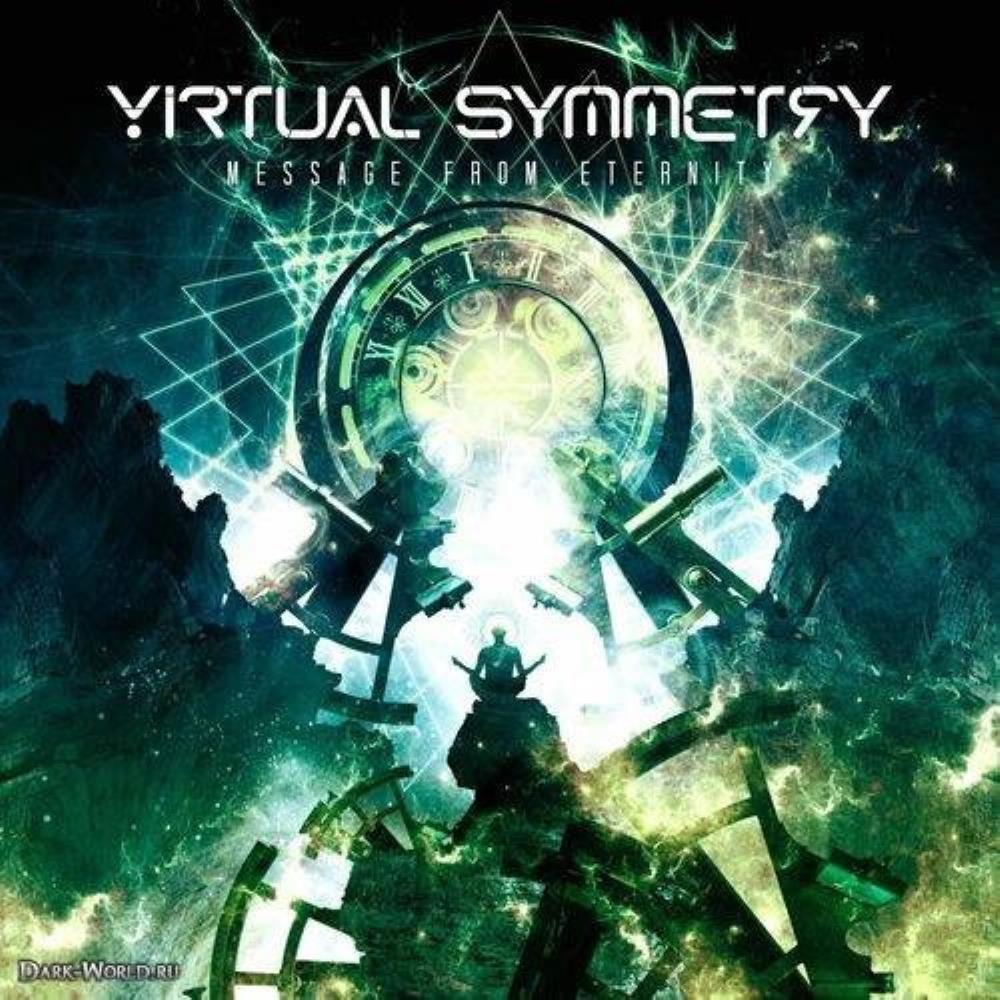 The debut album from this Italian band.
The band
is a quintet on this album with a lineup of bass, drums, guitars, keyboards and English vocals.
I am not a fan of progressive metal. I actually tend to stay as far away from progressive metal as possible. Numerous progressive rock albums has been sent straight to my archive because I do not like this genre.
This album has no reviews in ProgArchives though. All albums and bands deserve reviews. Hence this review..... and the band is Italian and the art-work is pretty cool.
This album is just over an hour long. It has seven songs, including a twenty-three minutes long suite.
The music is very melodic throughout. It is clearly a progressive rock album as it follows this formula to every letter and dots. But it is very melodic and only reminds me about the more melodic aspects of Dream Theater. Some of the music is also overly dramatic and theatrical.
The vocalist has a very good voice. The music is not that good and I have to admit my dislike of this genre prevents me from liking this album more than I do. Nevertheless, this is an album well worth checking out.
2.5 points