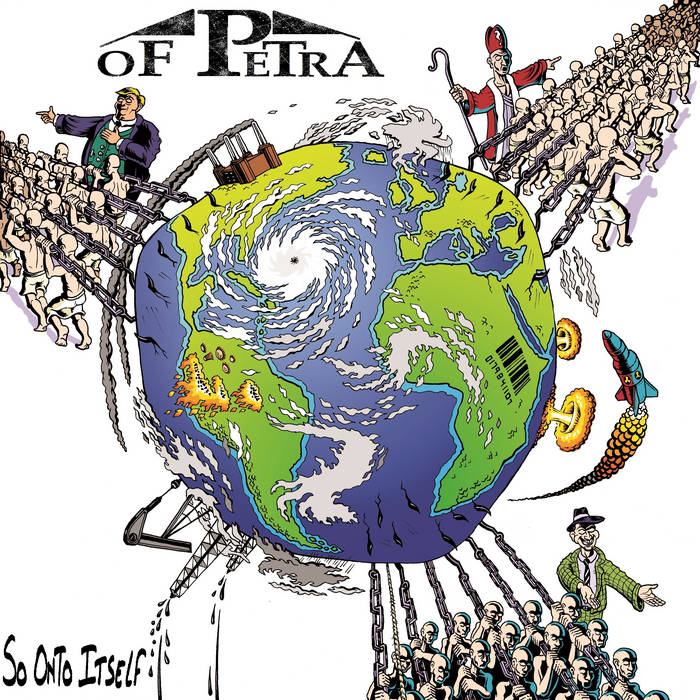 The second album from this London, England based band.
Of Petra
is a quartet with a lineup of guitars, keyboards, bass, drums and samples.
I have not yet had the chance to listen to their 2015 self-titled debut album so this is my first meeting with this band. Both albums can be obtained from the link above.
The band says they wanted to mix Miles Davis, Herbie Hancock, Jimi Hendrix, Led Zeppelin and Pink Floyd in their music.
And they have done that, to a large extent.
The music is very funky and sometimes also full of guitar solos. There is also a lot of jazz here and a lot of eclectic progressive rock.
The music is eclectic, but also not particular avant-garde. The music is instrumental with some samples.
The music is also whimsical and playful. It is not confined to the standard rules of music. It is wild and unpredictable.
It is also a decent to good album. Some more good ideas and the band has a winner. Check out the link above if you like whimsical progressive rock.
2.5 points