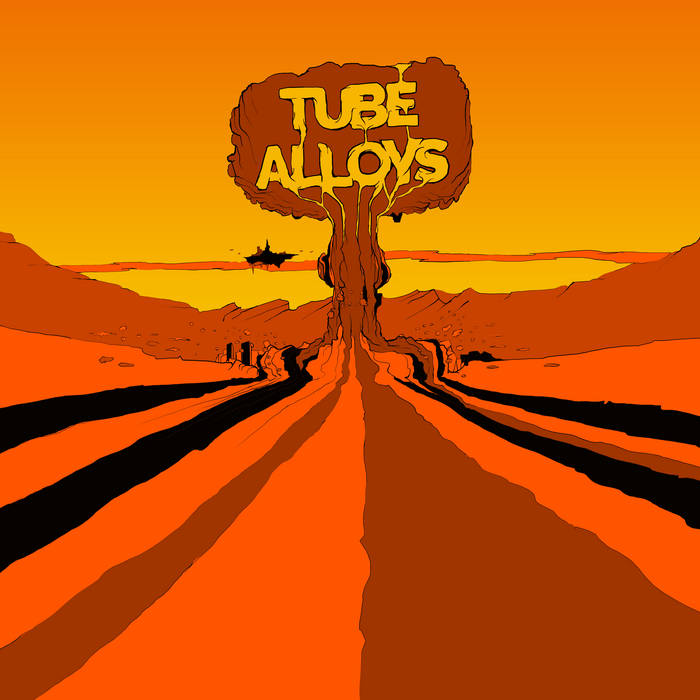 The debut album from this Swedish band.
Blå Lotus
is a trio with a lineup of Hammond organ, farfisa, mellotron, electric piano, flute, bass, percussion, drums and vocals.
The band has been marketing themselves as "prog rock without guitars". That makes them special, in their views. Well, they are wrong.... Very wrong. There is some other prog rock bands without any guitars in their sound.
I also thought that the band had replaced guitars with woodwinds and brass. I am not a big fan of woodwinds, I have to admit. So I was not too keen to give this album my time.
I was totally wrong when it comes to the woodwinds and brass. Besides of a flute, there is none of that here whatsoever. Instead, we get lots of keys in all forms. See the list above.
And I really love keys in progressive rock.
In this case, we are talking old style 1970s heavy prog and symphonic prog. There is even some John Lord's Deep Purple like keys and music here. The Hammond organs sends warm shivers down my spine and gives me a silly grin.
Most of the stuff here is very good. The sound is really cool and I like this album a lot. Neither is it too long. Forty minutes is long enough and they even ship it as 180 g LP. Check out this album.
3.5 points