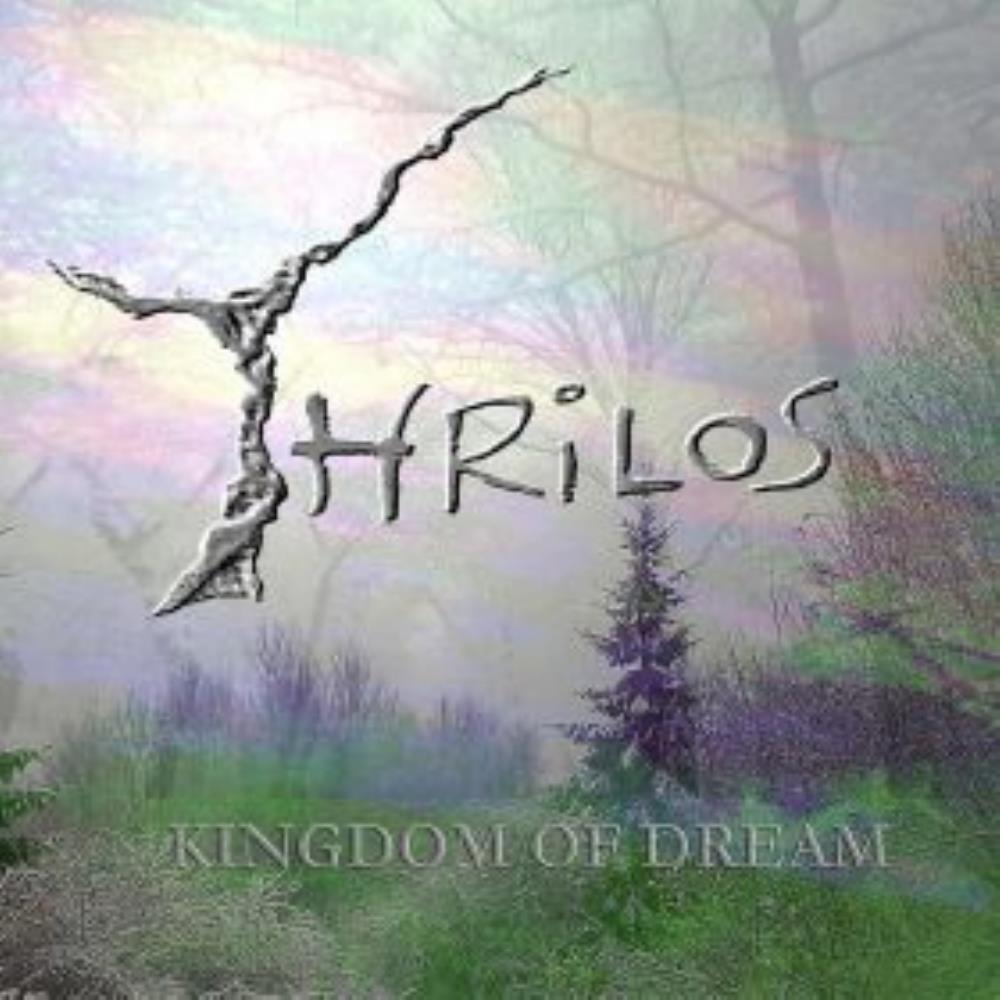 The debut album from this Polish band.
The band was a seven piece big band with a lineup of guitars, bass, viola, violins, flutes, drums, keyboards and male English vocals.
It is my understanding from
ProgArchives
that this band started out in the 1990s as Hands before changing name to Thrilos. This album was recorded in 1997 with a view to get it released in 1998. But it was only released in 2016 through the very good Lynx Music label in Poland and worldwide.
I am not sure if the band is still around.
Well, it is a very good thing (thanx, Lynx !) that this album finally saw the light of day.
Labeled as a symphonic prog band in ProgArchives, this one hour long album sets out on this one hour long journey with a pastoral mix of acoustic guitars, keyboards and flutes. This eighteen minutes long title track is the best piece of music here. There is a lot of ambience in this music before vocals kicks in too.
The album also brings in some neo-prog on the other tracks. But most of this album is less-is-more and pastoral. This album is not shouting out loud and neither is it a smorgasboard in impressive timeshifts and technical prowesses. The band did not intend to be one of those bands too.
The result is a good album which will appeals to everyone into moods more than breakneck music. It is recommended !
3 points