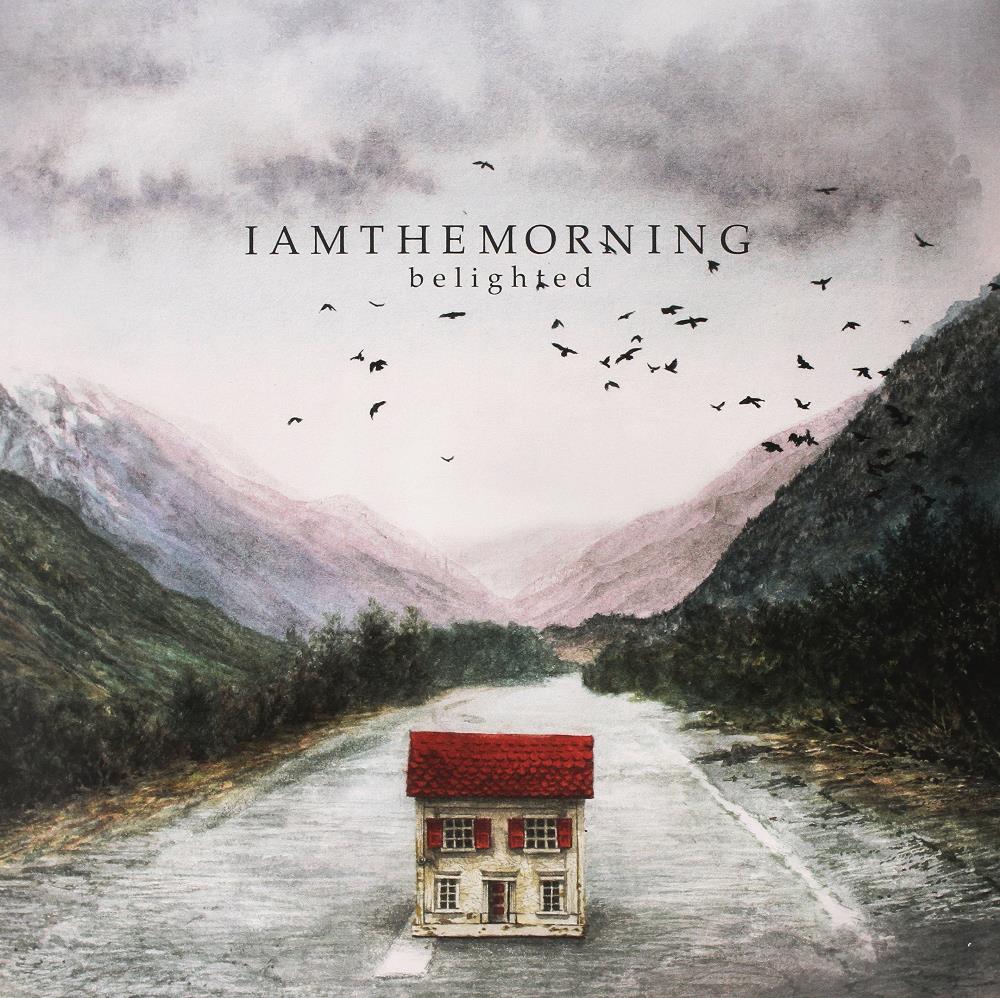 The second album from this Russian band.
Iamthemorning is essentially a duo with the unearthly beautiful vocals of Marjana Sempkina supported by Gleb Kolyadin's keyboards, string arrangements and piano. Both members are equally important to this band.
The duo is supported by two string ensembles, drums from the likes of Gavin Harrison, bass, guitars and harp.
Their
2012 debut album
is rightly regarded as one of the modern prog rock's classic and best ever albums. Everybody, including myself, were going mental over this unearthly brilliant album. And I still stand by every single word I said and wrote about the band and that album.
Belighted, released two years later, was bound to be a letdown. And it is..... But not by much.
We still get this Russian ambience and melancholy. These sorrows. We also get a largely acoustic album with Marjana's excellent vocals on the top of them.
It is tempting to compare this band with Renaissance. But they are not a clone and not anywhere near Renaissance although fans of that band will also love Iamthemorning. Iamthemorning is pretty unique in the scene as far as I can see.
The music on this fifty-five minutes long album is much more commercial and accessible than the debut album. It is also a lot more songs focused. There are a slight drop in quality. But not by much.
There are no really brilliant pieces of music here. But the quality is very good to great throughout. This is another prove that Iamthemorning is one of the best prog rock bands today. It is also a must-have album.
3.5 points