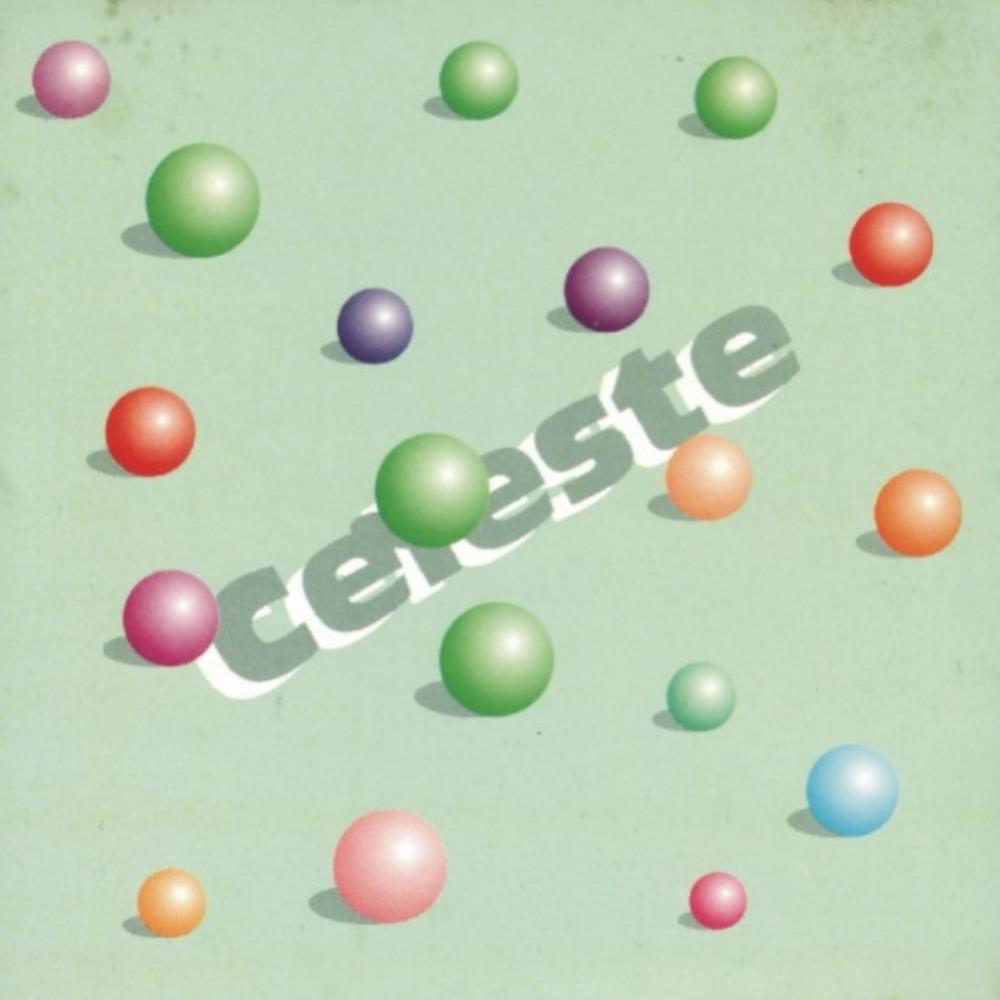 The third and final album from this Italian band.
The band was a five piece band here with a lineup of flute, keyboards, bass, drums, percussions, guitars, saxophone, harmonica, piano and some very sporadic Italian vocals.
Celeste is a band who changed style and genre on
all their three albums
. Only their debut album was released while the band was alive. Their two 1990s albums was released long after the band's demise.
I Suoni In Una Sfera is a soundtrack to a 1974 movie by Enry Fiorini. I have tried to track down the movie and anything by this Enry Fiorini without coming up with anything. So I guess the movie was unreleased.
The music is here though and it is a soundtrack. The music is very mellow and jazzy. It is essentially a soundtrack. Fans of Goblin will like this album, in short.
Flutes, keyboards, piano and saxophone makes this a very laidback album. Almost a horizontal album which is a bit difficult to engage with.
The music is not too bad. But it is a bit of a non-event, these forty minutes. There is no real good tracks here and the music is dull. So dull that it can be used as a cure against insomnia.
I am tempted to call this album a turkey. But the album is half decent and not a fully developed turkey. If you want to check out this band, get their very good debut album and don't bother about the rest of their albums.
1.5 points