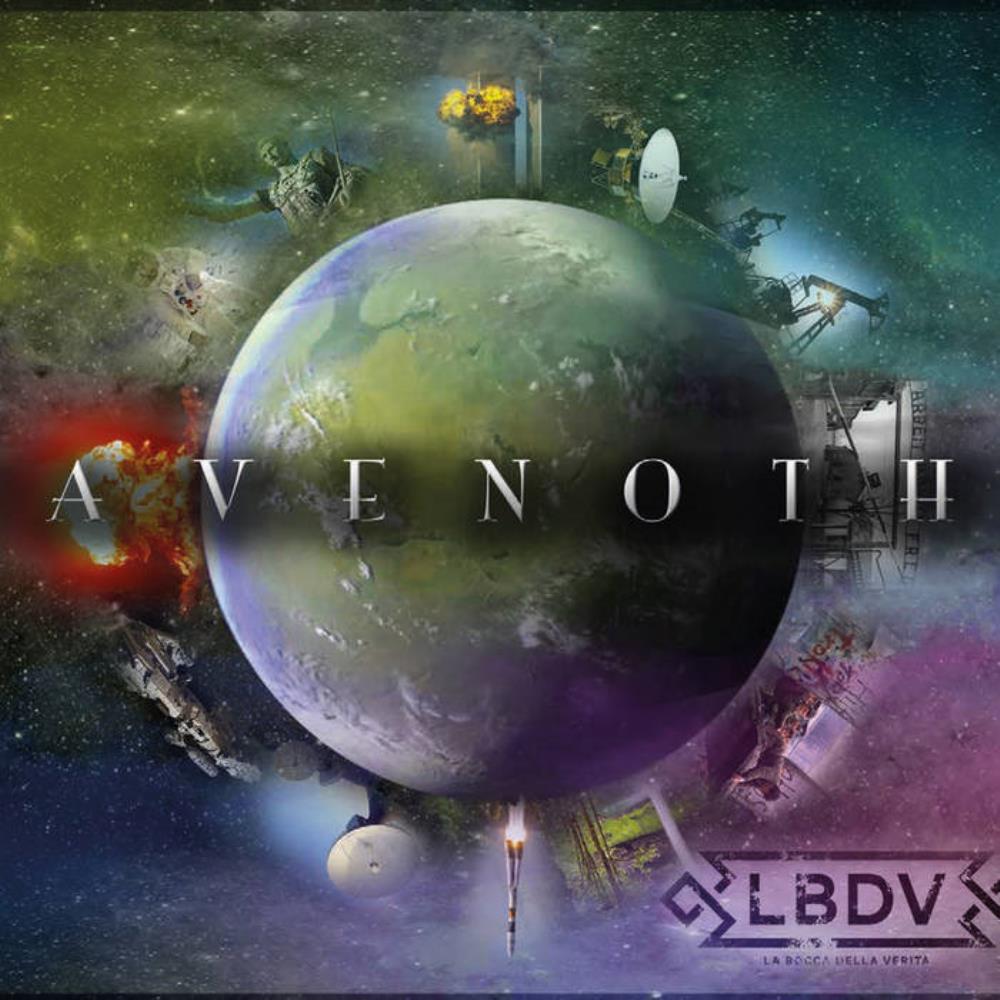 The debut album from this Italian band.
The band is a six piece big band with a lineup of guitars, bass, drums, moog, mellotron, keyboards, organs, piano, synths and male Italian vocals.
There is another generation of Italian Progressive Rock bands (RPI) popping up now. A lot of great bands who mix in their own ideas with the best ideas from the likes of Banco, PFM, Picchio Dal Pozzo, Area and Osanna. The inheretance and their own style mixed together in a great, great scene.
The result has been some great albums. The result will also be some more great albums as there is no stop to the great music from Italy.
La Bocca Delle Verity is one of the new breed who has delivered a couple of songs to the great Italian compilation albums before they have gone their own ways again. They started out as a tribute and cover band before coming up with their own stuff.
Take the likes of PFM, Banco, Osanno..... and then add some of the more new Italian bands to the mix too. The Fabio Zuffanti bands. Then you add the likes of Kansas, Genesis, Yes, Dream Theater and a bit Deep Purple to the mix. Then you get this album.
This album is one long suite. An eighty minutes long suite. One heck of a mouthful. Enough to kill most bands. There are a lot of guitars here and not so much keyboards and synths as I feared. The sound is surprisingly organic. The vocals are great and the guitars makes the many themes here really flower.
The strange thing, and a joy to behold, is that the band pulls it off. There are a lot of great themes here. Superb and excellent themes in a couple of instances. Some of the best I have heard for a while.
And the music is so typical Italian and RPI too.
The end result is a great, great album. Even with a couple of none so great themes, this album comes up trumps. It is an album everyone need to check out. An album that put RPI in the forefront of the prog rock genre again. I am full of joy because of this album.
4 points