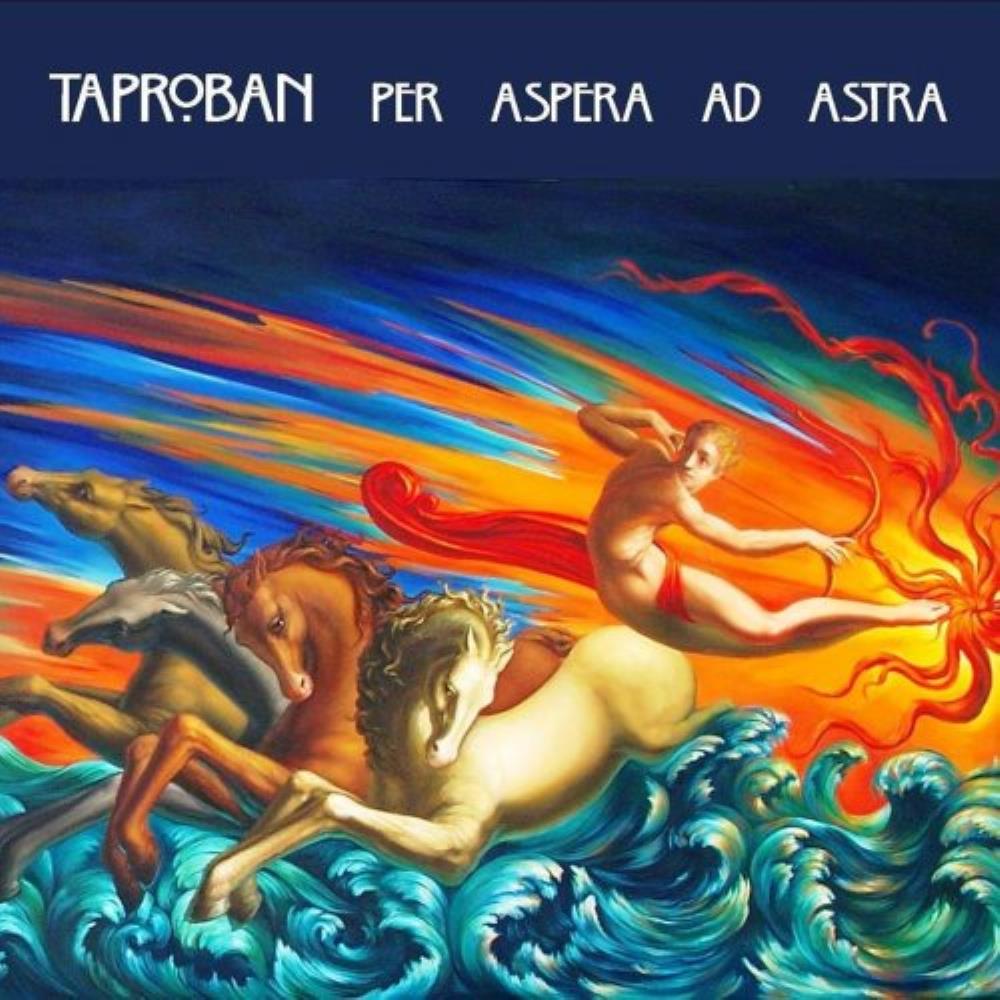 The fifth album from this Italian band.
The band is a three piece band with a lineup of bass, percussions, guitars, keyboards, synths and the occasional vocals. Both in English and Italian. A hired saxophone player add some extra colours to the album too.
This is their fifth album and you will find reviews of their third album Posidonian Fields
here
and their fourth album Strigma
here
.
I have to admit I have not overly enjoyed their albums. Although I am a fan of Italian progressive rock, their albums does not really fit into this genre, no matter how Italian these three musicians are.
It is obvious that ELP has been their biggeste inspiration. But the band has moved slightly away from ELP on this album and gone their own way. There are also some references to avant-garde prog here.
Most of all, this fifthy minutes long album has gone a bit neo-classical music. Not only a bit, but neo-classical music is what we get here. That with guitars, keyboards, synths.... well, the usual rock band setup.
The music is pretty eclectic in other words. There are some more melodic stuff here too. Even some traditional songs in Italian and English. But most are neo-classical music.
The band is very ambitious here without really getting what they deserve. Good or even great music in other words. The bands does not really pulls this off, in other words.
The end result is a good album and one to really check out. Do that. I will still stick by this band and hope they one day will reach Jerusalem.
3 points