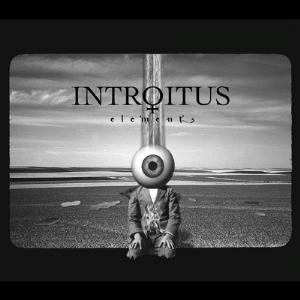 The second album from this Swedish band.
This is a seven members big band with a lineup of percussions, guitars, drums, bass, keyboards, flutes and female vocals.
There are four members of the Bender family here and three other unrelated (?) members. But the Bender family rules the roost here.
I reviewed their most resent of their so far three albums back in September 2015. A fairly good album,
my review says
. So I said yes when I was offered their second album, this album.
Sweden is the homeland of ABBA. That occured to me when listening to this sixty-six minutes long album for the seventh time. The music here is neo-prog.
Neo-prog with a lot of dramatic, theatric prog metal, goth and symphonic prog. The music is a mix of simple ballads which makes me cringe a bit and some rather complex theatrical melodies.
Talking about cringing......... The lyrics, repeated over and over again during eight minutes, on the ballad Like Always, is horrible and makes me cringe. The music here is also on the simple side. A terrible song who takes this band into a budget version of Mostly Autumn.
The rest of the album is a lot better, thankfully !!! The closening epic Soulprint is a rather good seventeen minutes long romp through theater-land.
The end result is a decent album who is suffering from the lack of any great or even good songs. This is not a bad album though and it has it's good moments. But not many enough.
2.5 points