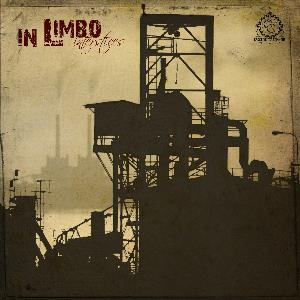 The second album from this French band.
The band is a trio with a lineup of guitars, keyboards, bass and drums. Two guest musicans is helping out on flute and organ.
The band is delivering instrumental progressive rock and they have done it on three albums.... so far. They are all free downloads from
this link
.
I am no big fan of instrumental progressive rock so I think I will give their first and third album a miss. But the link is above and check them out. Bands like this deserves huge credit and support.
The music here is not symphonic prog.... although there are some elements of that here. My first thoughts goes to post-rock, then experiemental metal and then fusion. There is no metal here so I am wrong in that respect. But take post-rock, fusion, space rock and symphonic prog. Then you get this album.
Clocking in at thirty-six minutes, this album is not outstaying it's welcome either. The music is dynamic with some distinct good themes. The music is driven by half-acoustic guitars and the occasional electric guitar, keyboards and flute. The bass and drums keeps the whole thing together.
The result is not earth shattering exciting. But this album is interesting enough to captivate the listener. And it is short enough to keep the listener's attention too.
This is a good album which deserves more open ears and more attention. Maybe I should get the two other albums too.......
3 points