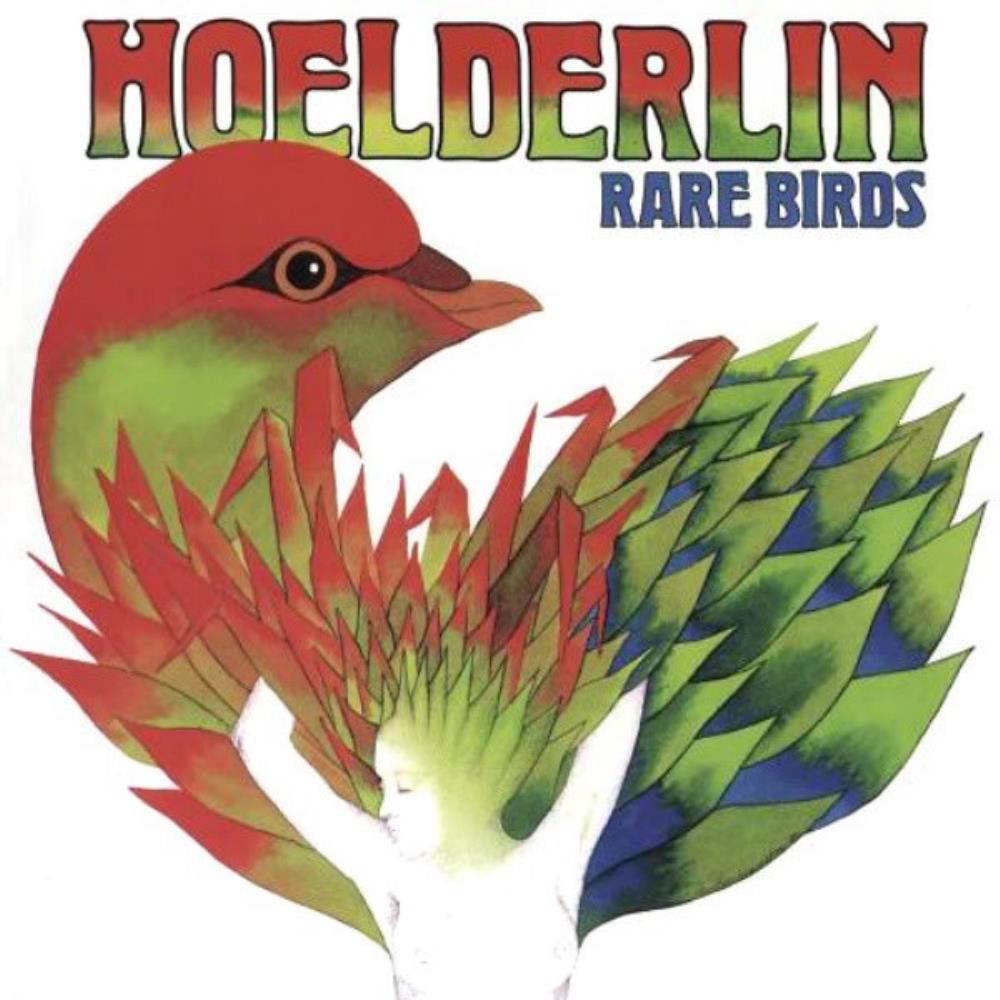 The fourth album from this German band.
The band was a five piece big band on this album with a lineup of viola, guitars, bass, drums, percussion, keyboards and English vocals.
This album is the final album from them which has any progressive rock interest. I am not keen on pop albums and cannot be bothered with the three remaining albums. The final one released ten years ago.
The band
has already changed a lot since their 1972 debut album Holderlin's Traum. My review of that and the two other albums can be found on the alphabet index on this page.
There is hardly any folk rock left here. Make that..... there is no folk rock left here. What we get is something that approaches symphonic prog.
The songs are very long, almost hitting the ten minutes mark. To be more precise, the six songs are all between four and nine minutes long on this forty-three minutes long album.
I stated that the album was approaching symphonic prog. But it is not symphonic prog. It is much like pomp rock with elegant, elaborate songs. They feels like a melodic version of Genesis.
The songs are not particular good and I cannot see that any of these tracks (one of them is instrumental) is grabbing my attention. The band shows great musicianship and not much great writing skills.
It is a sad thing to state. But this is a rather dull album without many interesting details. It is one of those decent to good albums which I cannot say is either decent or good. Hence my rating.
2.5 points