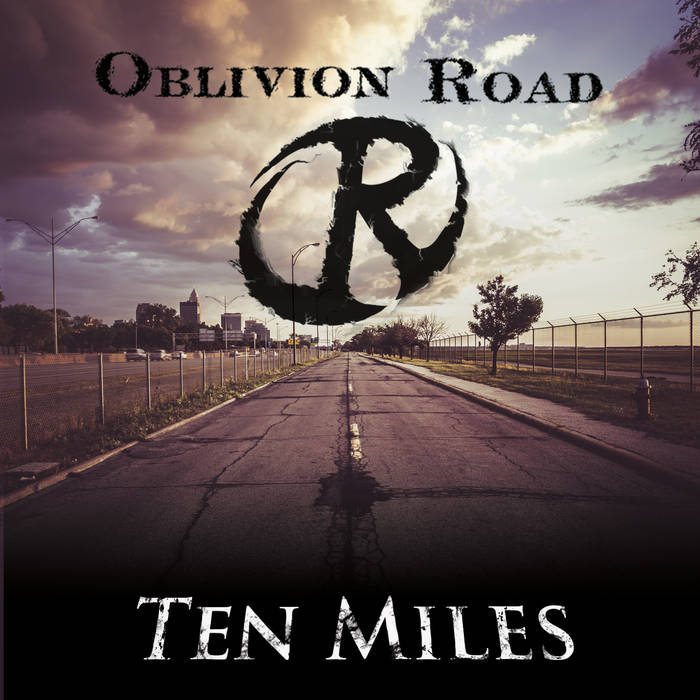 The debut album from this band from Germany.
Oblivion Road
is a trio with a lineup of guitars, programming, drums, bass and English vocals.
The band has also got help from a grand piano, xtra bass and vocals.
Oblivion Road is actually two Colombians and one Mexican who somehow has ended up in Cologne, Germany. They have also got help from another Colombian, one French, one Bulgarian and one Italian on this album. A multi-national album in other words.
I only wish the music was as exciting too.
The music on this forty minutes long album is a mix of college rock, indie rock and the likes of Rush and Kings's X. It is also song based and the usual pop/rock formula. Pretty short and punchy songs in other words.
The band knows what they are doing on their instruments. This is a good band which I guess has honed their skill by playing other band's songs. Individually or as the band Oblivion Road.
The music is not good I have to confess. Some details is really good and there are a couple of good songs here. But most of this album is decent. Hence the rating.
2.5 points