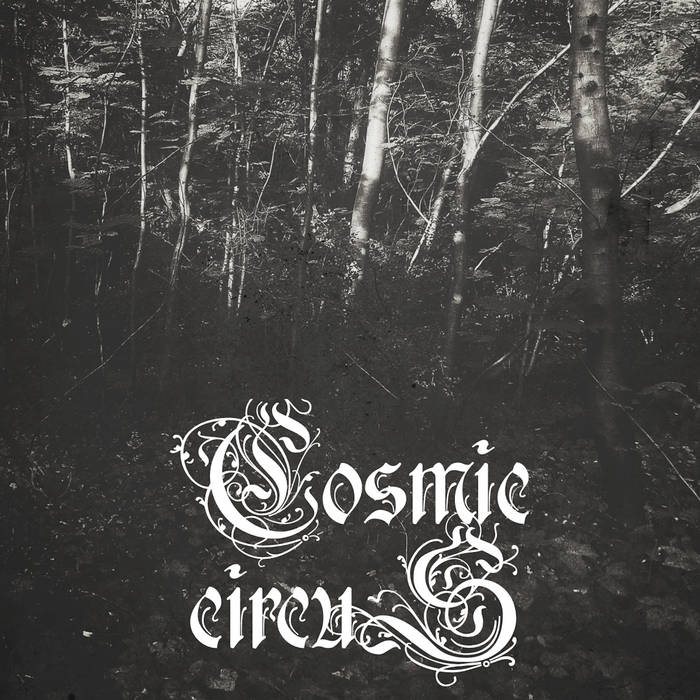 The debut album from this band from India.
The band
is a trio with a lineup of samples, guitars, bass, drums, synths and vocals.
The band label themselves as post-progressive. That label does not make sense at all. Or perhaps, it does on this album.
The album is a mishmash of all genres from occult rock via early 1970s heavy prog to symphonic prog to djent and progressive metal. Add some psych rock too and you get it.
Post-progressive rock therefore means development stopped up and frozen in time. Just as this album.
Most of the album can be compared to Marillion and Gazpacho too.
There are some very nice old style organs and keyboards sounds here. The vocals are good and the ambience is good.
This one hour long album, a debut album, is one of the better albums I have heard from India.
The art of really great songwriting has not graced this album, I am afraid.
That aside, this album is a more than acceptable album and one to check out.
2.5 points