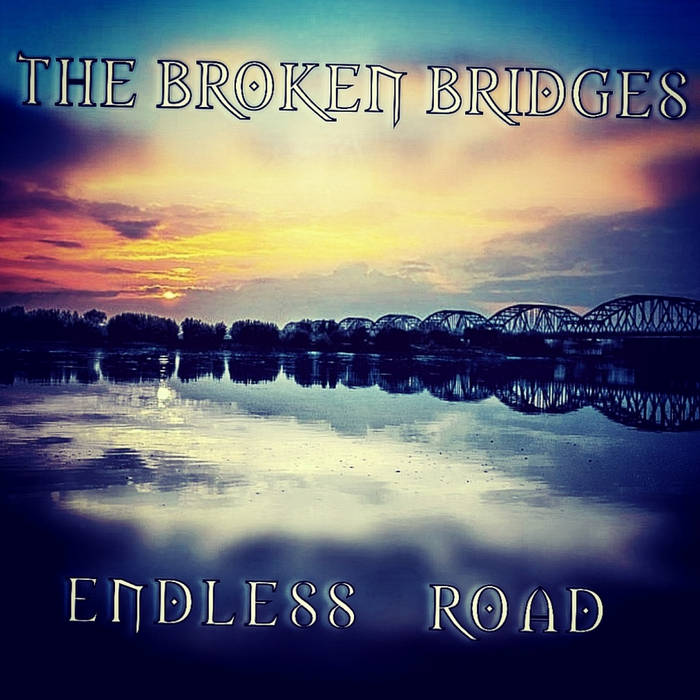 The debut album from this band from Poland.
The band
is a quartet with a lineup of drums, bass, guitars, keyboards and vocals.
The Broken Bridges is another addition to the Polish neo-prog scene. A scene that still continues to give and give.
Their lineup is the traditional bass, drums, keyboards and guitars. The vocals are in English. The usual one.
The songs is pretty muscular with a lot of Pink Floyd (the Gilmour era) influences and a lot of British and German neo-prog influences.
The vocals are good and the other musicians fills in and falls out on the right places.
The songs are long. There is some good details in the songs on this fifty minutes long album.
The quality is acceptable, this being a debut album. The band has still some way to go in the quality aspect of the songs.
This is a decent to good album.
2.5 points