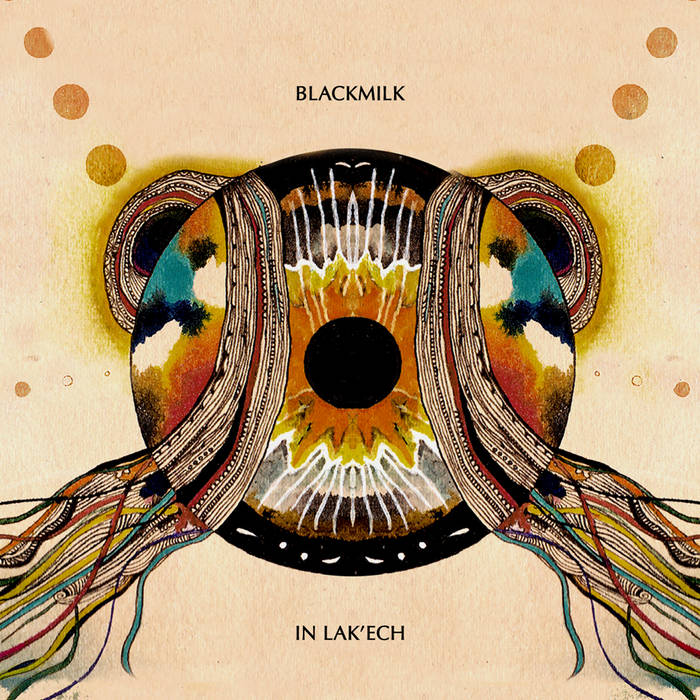 The one and only album from this Australian band.
Blackmilk
is a sextet with a lineup of (I believe) synths, guitars, bass, drums and vocals.
I have to admit I fell for the artwork here long before I decided to review this album. Then I started to listen to this album......
The band hails from Perth on the west coast of Australia. I have been told many times that Perth and the west coast feels like an own planet as it is so far removed from the mainstream Australia. A full continent with the most barren, inhospitable landscape lays between Perth and the rest of Australia.
That creates it's own culture and mentality.
The music on this album is psychedelic rock with a lot of indie and college rock influences. The vocals are good here and the sound is semi-acoustic with some good synths and guitars.
The music may not be progressive rock. But who cares. The music is pretty melodic and not particular commercial. It is light on the ear though. It has a lot of youthful enthusiasm too.
The songs on this fifthy minutes long album are pretty good. So I would rate it somewhere between a decent and a good album. Check it out.
2.5 points