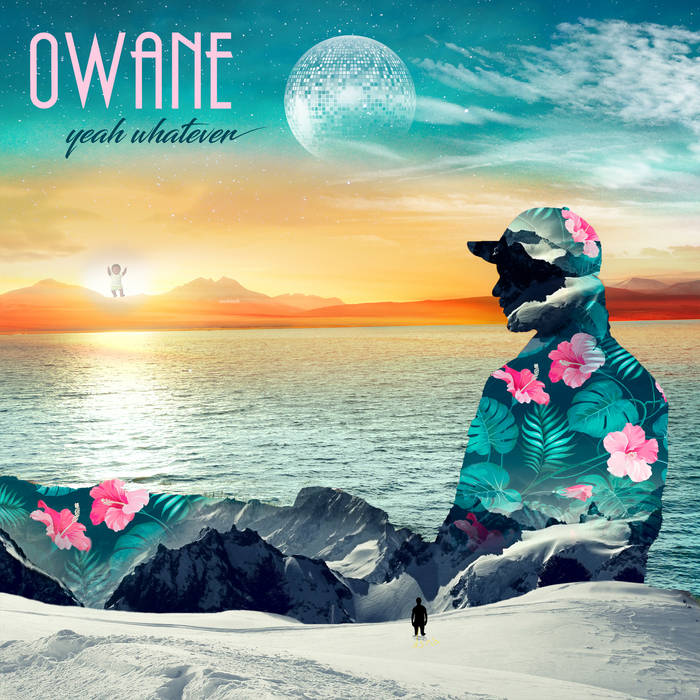 The second album from this Norwegian band.
Owane
is really a one man band. Owane is the man who does the bass and guitars.
He has got help from Macei Dzik on drums and saxes from Josef 7.
I reviewed their 2016 debut album Dunno some.... gosh, how the times flies.... back in October 2017. You can read my review
here
.
Owane has continued down the same path on this album too.
That means nice fusion with a lot of TV soundtrack influences and lots of guitar solos. There is also some saxophone solos here and those two instruments are working very well together.
The introduction of saxophones is a positive here. The music is still very nice and can act as a background soundtrack. There is not really much of a bite in the music on this half an hour long album.
The music is very nice indeed. Nice solos and nice melodies. It is barely a good album. But it is a good album. The musicianship is there and there is nothing wrong with that. But I hope Owane starts to write and release higher quality fusion in the future. A bit more bite and less pretty soundtrack sounding music would be what I preferred from them.
3 points