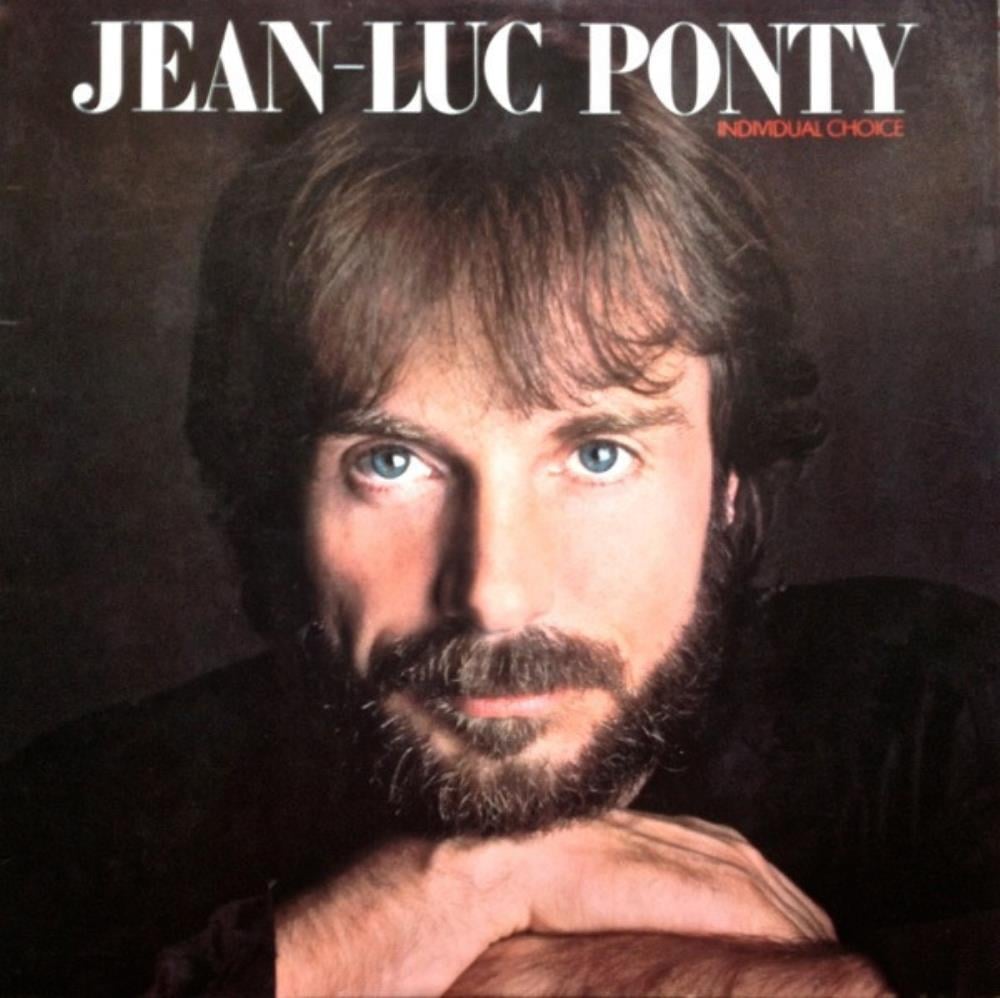 The 14th album from this French violinist.
Jean Luc Ponty
returned again with a quartet. And what a quartet ! Allan Holdsworth, Randy Jackson, Ray Griffin and George Duke was his band this time in addition to his own violins. Guitars, keyboards, bass and drums is the other instruments.
Jean Luc Ponty was in the middle of a really good period. This was in an era where most other bands were in a slump and was releasing really awful albums. Jean Luc Ponty did not. I raise my glass to that.
The music on this album is more or less in the same direction as his previous albums. George Duke adds some funk here and Allan Holdsworth adds a lot of fusion and guitar wizardry. Not so much as in solos. But more in the sprinkling of great, but very notable small details. A hook here, a lick there...
On the top of that, Jean Luc Ponty adds his violins in this forty minutes long fusion album. An album not on par with his best albums. But it is still a very good album and one I really enjoy. I am becoming a fan, now....
3.5 points