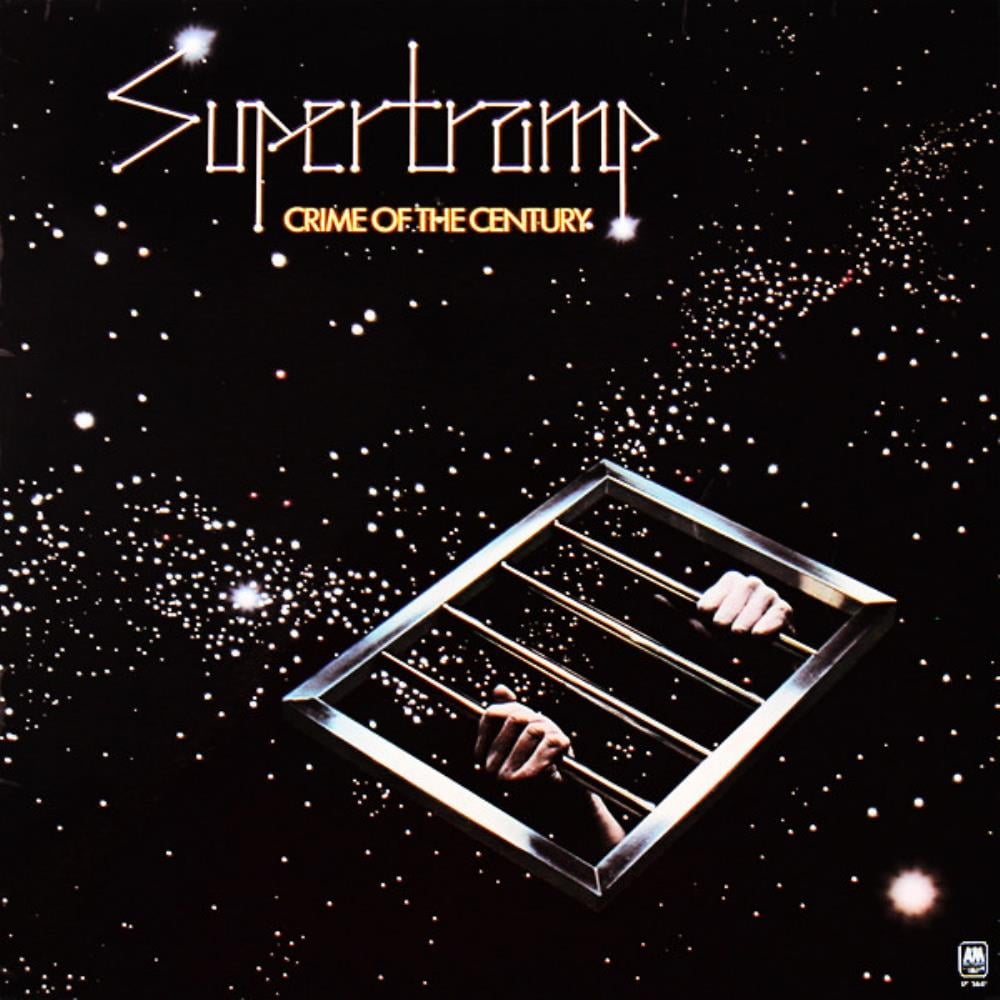 The third album from this British band.
Supertramp
was a quintet with a lineup of saxophone, clarinet, bass, drums, harmonica, guitars, keyboards, pianos, percussion and vocals.
Numerous other musicians provided saw, string arrangements, water gong and backing vocals. Scott Gorham from Thin Lizzy was one of the background singers. I did not know that....
I have reviewed their first two albums and the rest of the Supertramp albums are also up for reviews this summer and autumn. You can find these reviews somewhere else in the blog.
Their 1971 album Indelible Stamped was a really poor album. So the band had a rethink before they returned again to the studio.
They spent these three years very wisely.
Crime Of The Century sounds like a mix of Elton John, symphonic progressive rock and old folk halls music. It is also a pomp pop and an art rock album at the same time.
There is a lot of great songs here. There is not a single brilliant song though and that is my only gripe with this album. Nevertheless, this is a great album which broke Supertramp and gave them the reputation they still have to this day. A deserved reputation.
4 points