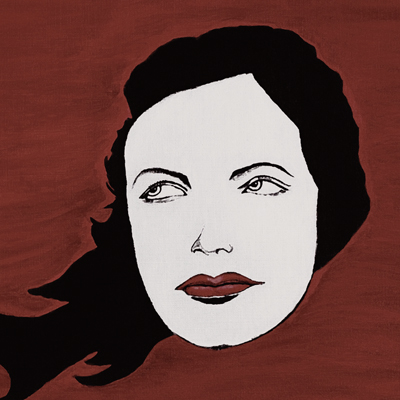 The third album from this Swedish band.
The band
was a sextet with a lineup of piano, organ, moog, guitars, bass, drums, percussion and vocals.
A classical orchestra was also involved here.
I was really looking forward to this album after the very good Blomjud album from 2008. An album which gave the band their breakthrough in the progressive rock scene.
I got a bit of a shock when I was listening to this album for the first time, though...
OK, the Swedish symphonic prog sound is largely here with the basis in folk rock. But that is one of the very few remaining from Blomljud.
There is a lot of vocals on this album. The vocals and the vocal harmonies has totally taken over this album. Beach Boys springs to mind here. The music is much more west coast beach rock than symphonic prog. There is even some vocal harmonies based pop here with some close to acapela on the final track.
The music is not particular big as everything is focused on these vocal harmonies. The music is suffering as a result.
Some of the songs on this fifty minutes long album are pretty good. Others are decent. This album is therefore a decent to good album and so far their worst album. Beware.
2.5 points