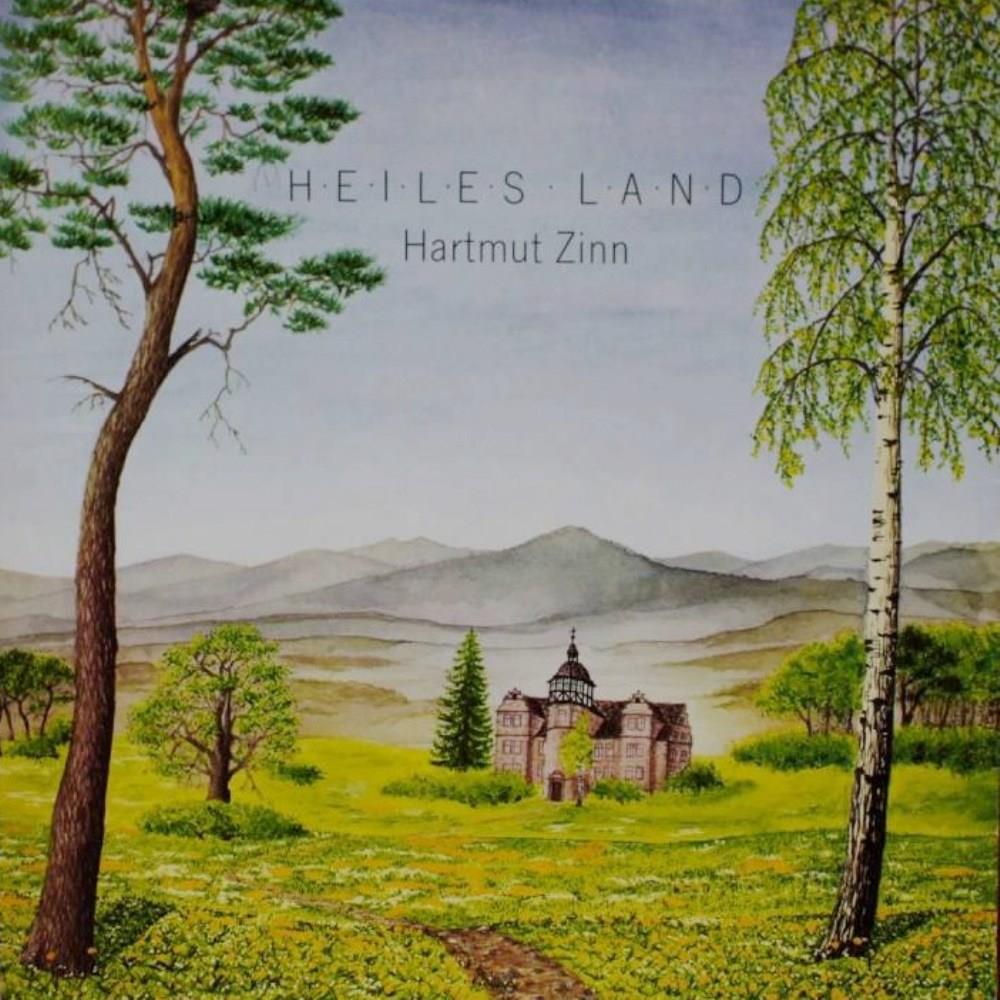 The one and only album from this German artist.
Hartmut Zinn
plays all the instruments here and they are keyboards, synths, acoustic and electric guitars, bass and some programming.
I am a bit surprised that this album is so obscure. No reviews in ProgArchives and other places. The album is available at Youtube and the cover art-work should draw in the reviewers and listeners.
I am drawn in and the description of the music is interesting. A mix of kraut, ambient and Mike Oldfield has been used to describe it. Even Tubular Bells has been mentioned.
... All of the above is mainly right. I am not sure about the kraut references though.
This album reminds me very much about early Mike Oldfield and to a certain degree; Tubular Bells.
There are also some medieval music here and some baroque sounding music.
The music is synths and acoustic guitars driven with some electric and half-acoustic guitars in the mix too. The music is not really as ambient as I feared. It is still not a particular dynamic album. This is not a rock'n'roll album.
The melodies and the music here is really good and refreshingly laidback too. It is still good music which offers a lot to the mind and imagination of the listener. Check out this rather obscure gem of an album.
3 points