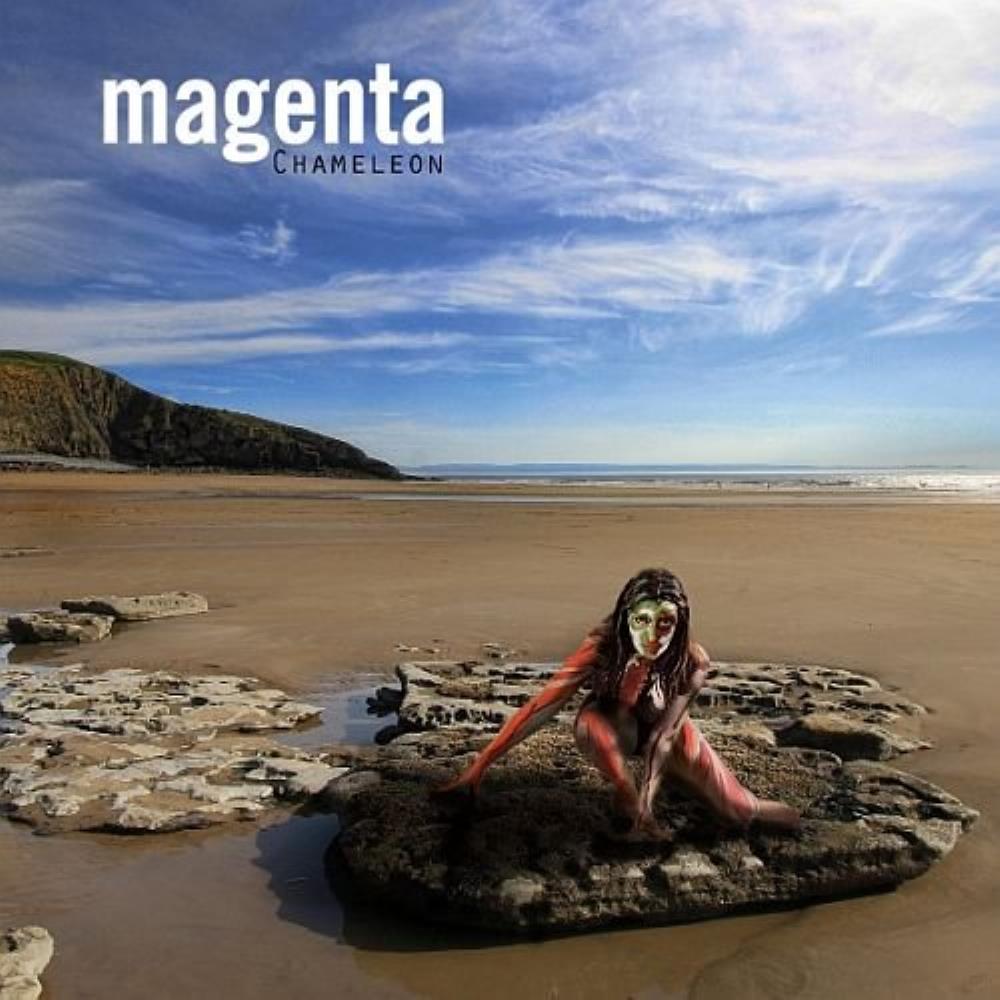 The sixth studio-album from this British band.
Magenta was a trio on this album with a lineup of guitars, keyboards, bass and female vocals. Two guest musicians provided drums and xtra guitars.
Christina Booth had recovered from cancer and did all the vocals here. Her vocals is as good and dominant as always. The hyper-busy Rob Reed did the keyboards and Chris Fry did the guitars.
I have been following this band for the best part of ten years now and have always rated them. But it is a long time since last I reviewed a Magenta album..... So I am reviewing their last three albums this summer/you can find reviews of their two more recent albums somewhere else in thie blog.
Magenta very much have their own sound. It is a mix of Renaissance and neo-prog. Their music is perhaps a bit too much pop orientated. But they always delivers interesting albums.
And Chameleon is no exceptions. Solid progressive rock in the same vein as their previous albums. The songs are a bit shorter and the music not as symphonic prog as on their first three albums.
Chameleon gives us fifty minutes of the usual mix of uptempo, epic songs and ballads. All well presented with some guitar solos and great keyboards work.
In short, this is a good album from a very good band.
3 points