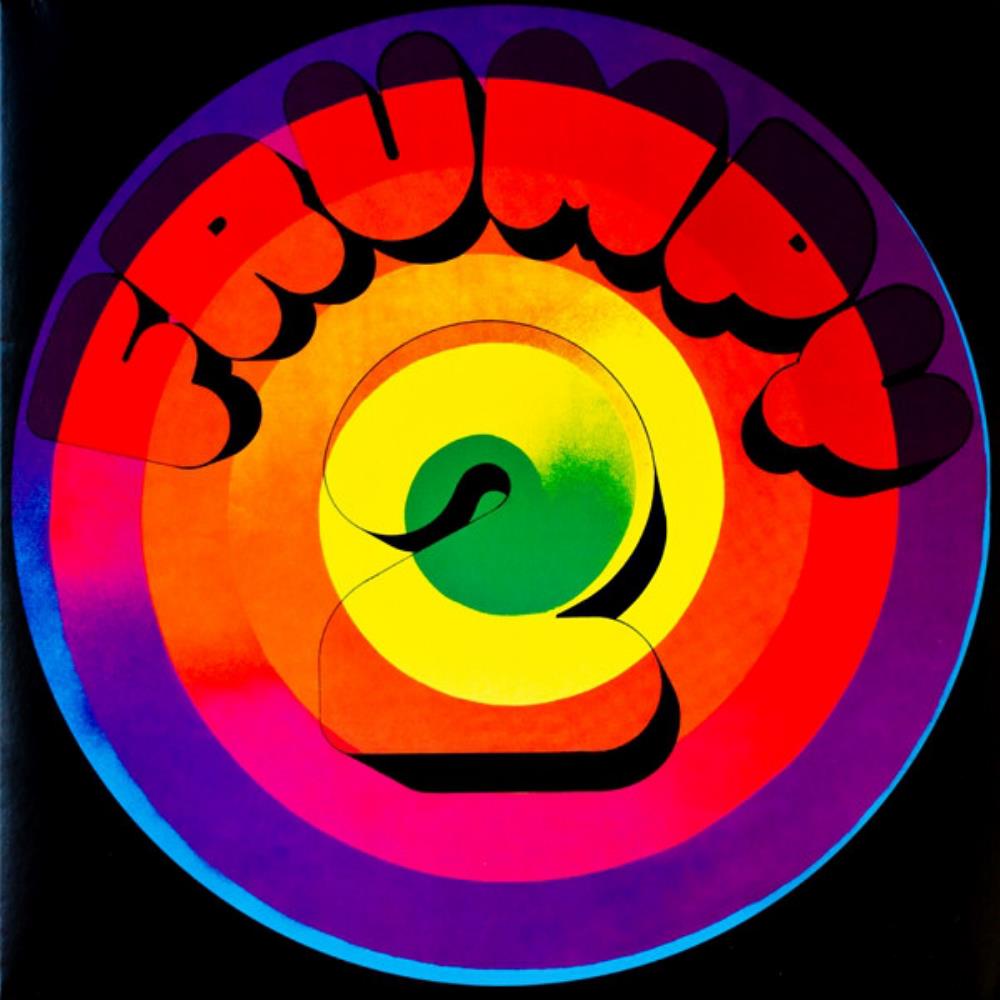 The second album from this German band.
Frumpy was a quintet on this album with a lineup of guitars, bass, drums, keyboards and vocals.
Inga Rumpf was still on the vocals. The band had added a guitarist though after the 1970 debut album All Will Be Changed.
An album that I really like
.
Frumpy continues on with their mix if blues, symphonic prog and krautrock. The funk part of their sound has been toned down a bit on this album. It has more or less gone altogether, the funk part. There is still a lot of soul to go around here. Ditto for hard rock.
The keyboards, read mellotron and organs, is everywhere though. And the guitars adds to the sound too. Frumpy II has a better and more solid sound than All Will Be Changed.
The result is a hard rock album. One with a great groove too.
The album is forty minutes long divided on four songs. The last song Duty is very, very groovy with some insane krautrock stuff at the end. The best five minutes of this album.... but not by far.
The result is a very good album which has made my week. This is an album that need to be checked out if you like hard, noisy prog and rock.
3.5 points