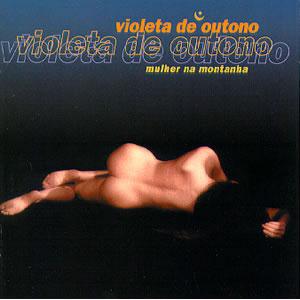 The third album from this band from Brazil.
Violeta De Outono
was a trio on this album with a lineup of craviola, minimoog, guitars, bass, drums and Portoguese vocals.
The band had taken a ten years long break since their not so great Em Toda Parte album from 1989. My review of that album is
here
.
That break had done the band some good.
The music is still psych prog with a lot of space rock influences too. The thin vocals is special and makes their music a bit difficult to really penetrate because the vocals tends to get too much attention in the sound.
There are also some post-rock influences here and those are good. The band has cleaned up their sound and music a lot since their previous album and that is a good thing.
Sixty minutes is what we get here with some pretty spaced psych prog. Pink Floyd's classic Astronomy Domine is thrown in at the end of this album too.
The end result is a special album who is pretty good. But not good enough. Check out this album.
2.5 points