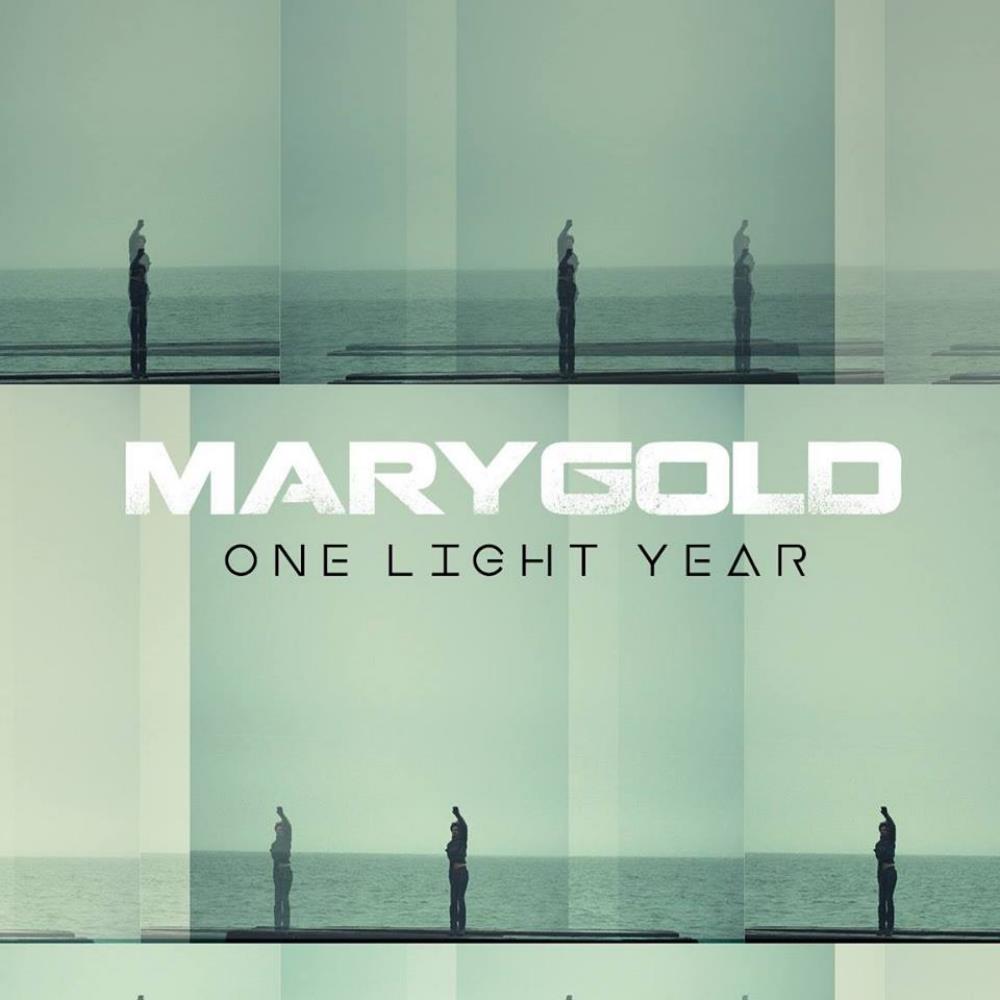 The second album from this Italian band.
Marygold
is a quintet on this album with a lineup of keyboards, guitars, bass, flute, drums and English vocals.
I reviewed their debut album, the 2006 album The Guns Of Marygold, back in November 2014 for
# 1
of this blog and liked that album. You can find my review
here
.
Marygold plays a mix of symphonic and neo-prog which does not really fits into the Italian symphonic prog (RPI) scene and formula. There is some Italian bands like that.
I would probably label them as neo-prog instead of symphonic prog, though. Both their albums is neo-prog with some Saga influences and a lot of Marillion influences.
The music on this album is pretty intricate and melodic. The vocals are good and the keyboards are really good. There is a couple of ten minutes plus songs here too on this one hour long album.
The overall quality is good throughout. But this album does not really sparkle and it does not really become a very good or a great album. There is something missing here which adds another level to this album. The x factor, no less.
Nevertheless, this is a solid, good album.
3 points